Table Tennis Ulster is the governing body for the sport of table tennis in Ulster.
Table Tennis is an Olympic and Paralympic sport, and it is played for fun and competition by all age groups in clubs all over Ulster. If you would like to get involved, click on the Clubs icon below to find out where your nearest Club is.
Everyone should be able to participate in sport and physical recreation in a safe and enjoyable environment. Table Tennis Ulster has a duty of care to safeguard and protect the welfare of children and vulnerable adults participating in the sport. We support this by promoting to all members that Safeguarding is everyone's responsibility. Please click on the Safeguarding icon below for further information on our policies.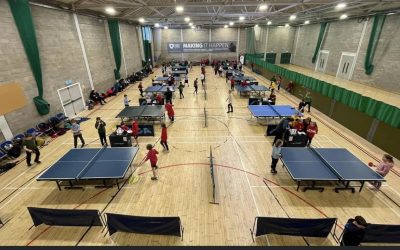 Will it snow? will it snow?  will it snow? that was the question on the lips of players, teachers and USTTA officials and friends on the run up to the 2023 Uster Primary School Table Tennis Singles set for Banbridge Leisure Centre on Thursday 9th March 2023. Most of...
read more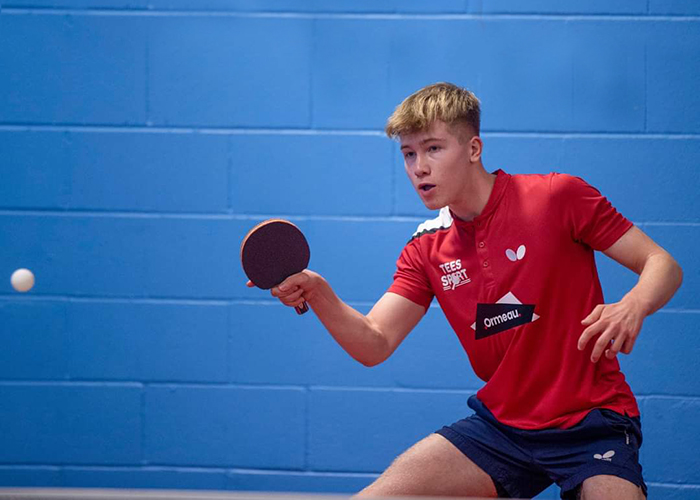 James Skelton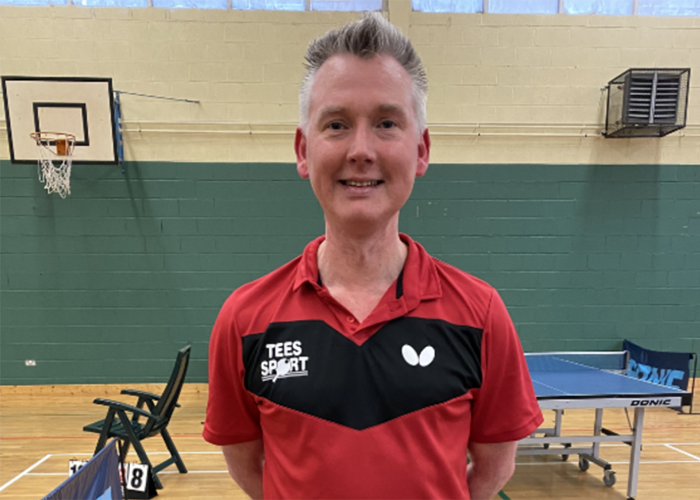 Daryl Strong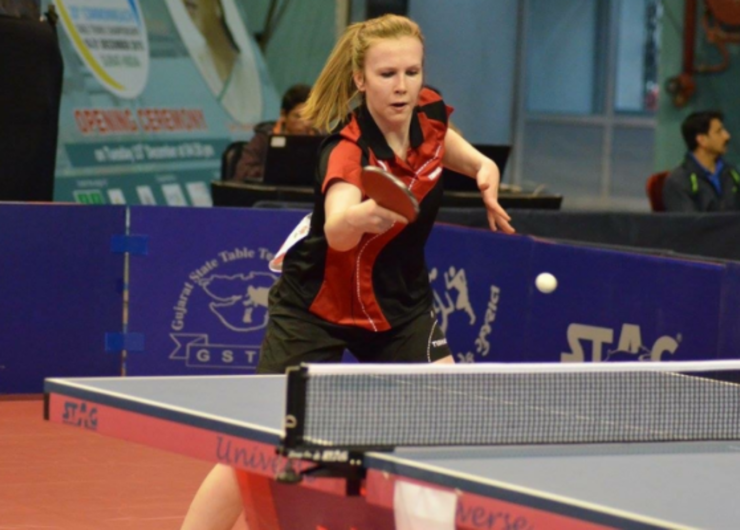 Emma McSorley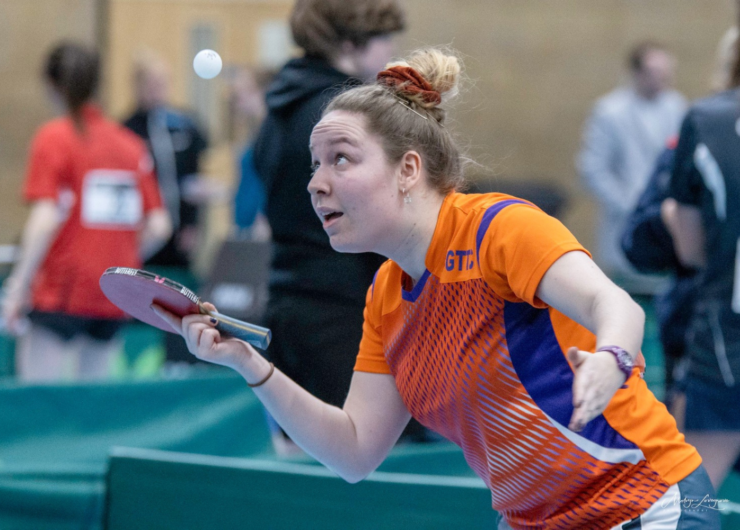 Erin Thompson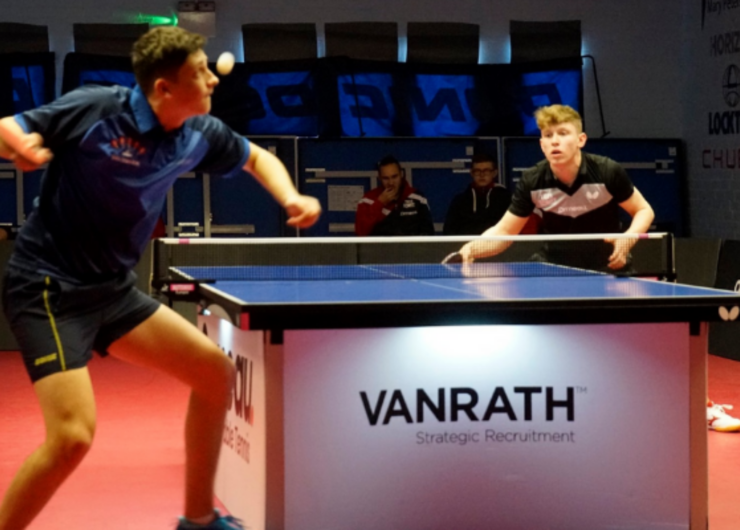 Owen Cathcart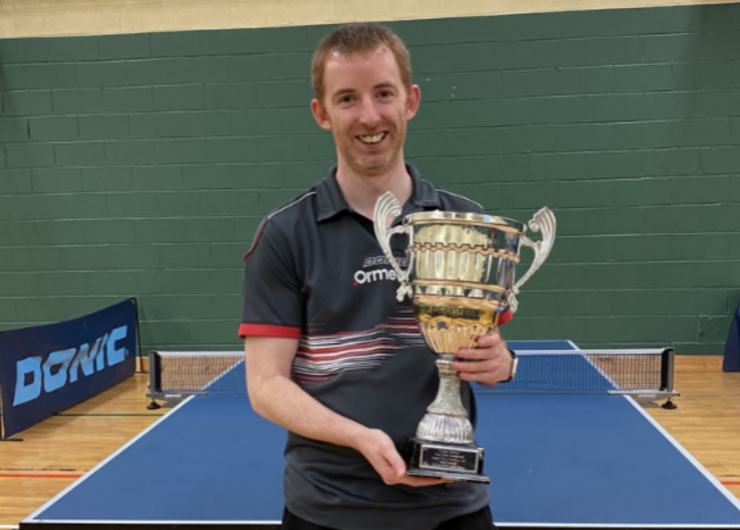 Phil Wallace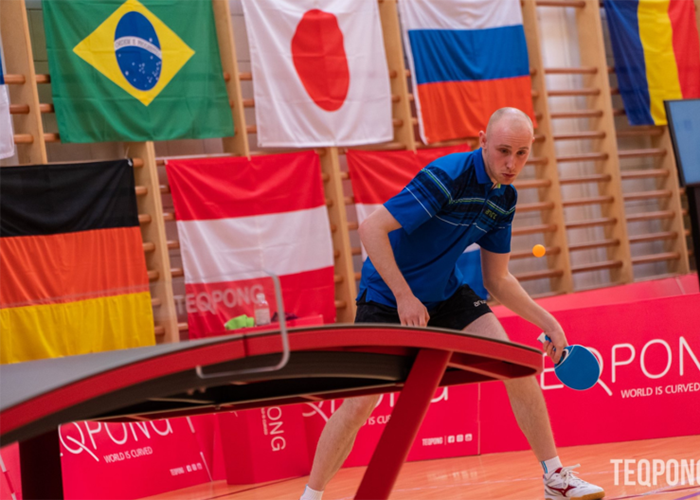 Zak Wilson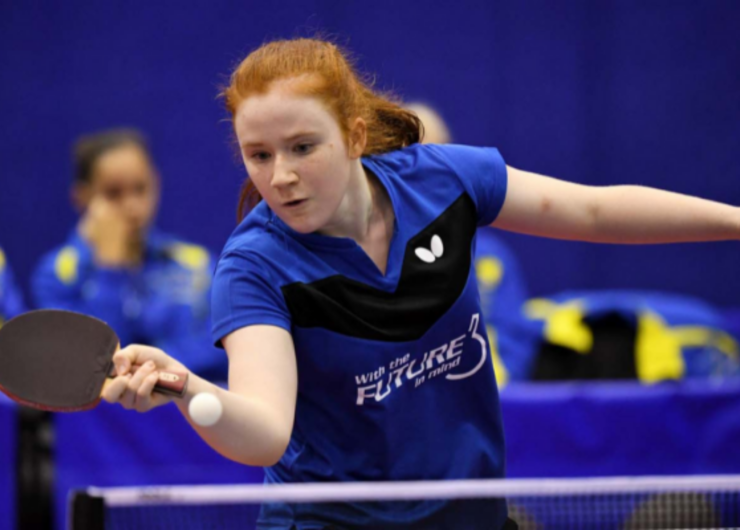 Sophie Earley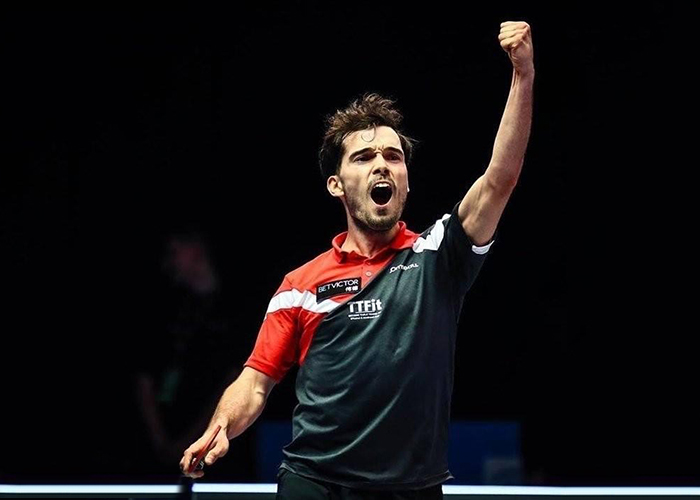 Paul McCreery
Table Tennis, the exciting sport for all ages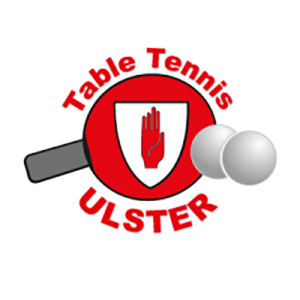 Get in Touch
Wanting to join a club, get advice or have a question?