Affiliation/Membership
Table Tennis Ulster is one of four Branches of the Irish Table Tennis Association (ITTA CLG).
The membership year runs from 1st of August to 31st of July each year (per season).
As a member of Table Tennis Ireland, you can access a range of benefits depending on your membership licence category, for example:
Comprehensive insurance including personal accident and travel
Access to our Irish tournaments and leagues
Gain ranking points
Access to training camps
Access to coach education programmes
Access to Officials/Referees training
Individual online membership account
Club support advice
If you have any questions about member benefits please contact info@tabletennisireland.ie.
Already A Member? Log In Here
Specific benefits and costs of each Table Tennis Ireland membership licence category are as follows: 
Membership Costs:
Junior Players (All Junior Members up to age 19 Years) €15/ £13.50
Senior Players (20-39 Years) €35 / £31.50
Veteran Players (40 years plus) €20 / £18
Compete at Irish tournaments and leagues
Gain ranking points when competing at Irish tournaments and leagues
Personal accident insurance cover when playing Irish tournaments and leagues
Travel insurance cover when representing your Country at International tournaments
Eligible to attend and vote at TTI Annual General Meetings (at least 18 years old at the date of the relevant meeting)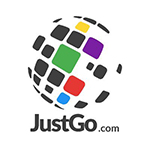 Membership Costs €20 / £18
Compete in Irish leagues
Personal accident insurance cover when playing in Irish leagues
Eligible to attend and vote at TTI Annual General Meetings (at least 18 years old at the date of the relevant meeting)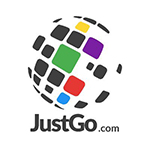 Membership Costs €15 / £13.50
Personal accident insurance cover when attending Irish tournaments and leagues
Travel insurance cover when travelling for your Country to International tournaments
Access to Coach/Official Education programmes at reduced rates
Eligible to complete Garda Vetting at reduced rates
Eligible to attend and vote at TTI Annual General Meetings (at least 18 years old at the date of the relevant meeting)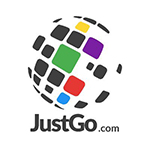 NO fee
For Parents/Guardians of an existing member or a former member themselves & does not have an active role in a club or committee
Keep up to date on what's happening within the table tennis community
NOT eligible to attend TTI Annual General Meetings